by Senji on Jan.06, 2012, under News, Reviews
Review- Ratgard Miniatures Design Bureau Hedgehog Anti-Aircraft Weapon System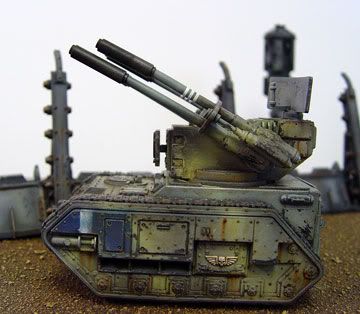 Ratgard Miniatures Design Bureau is one of many companies that are designing after market parts for popular GW kits.
Continuing with the rodent theme, their second kit from is called the Hedgehog Anti-Aircraft Weapon System. This 30 piece kit will make you a Hydra AA alternative. It will fit on both the old and new Chimera's. The pieces are beautifully cast and are clean and air bubble free.
The Hedgehog takes many of it's design cues from the Soviet Tunguska M-1. These aftermarket kits really help to give your army a different look, and show the differences between Imperial Planetary Defense Forces.
The kit is very easy to assemble. Just build the Chimera's tracks and add the bottom plate. Then add the Ratgard top hull and the Chimera's rear door.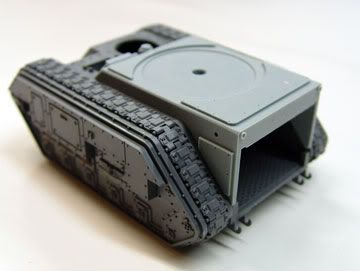 The main body of the turret is comprised of 3 parts. Start by gluing together both halves of the turret and then the targeting system.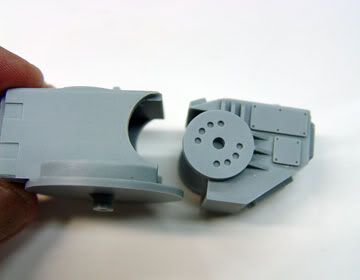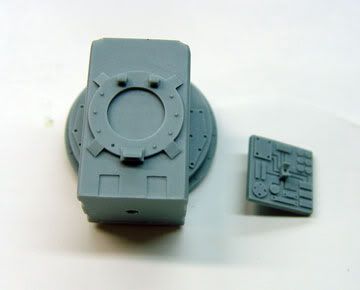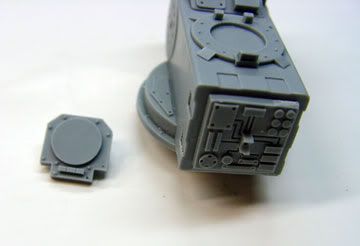 A optional nose cone can be placed over the targeting system. This piece is held in place by brackets.
Glue together the radar dish and attach it to the turret.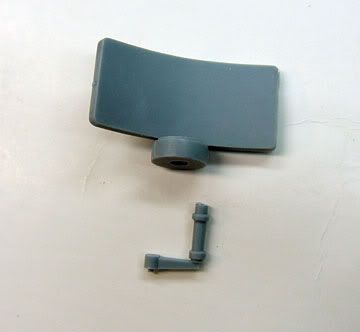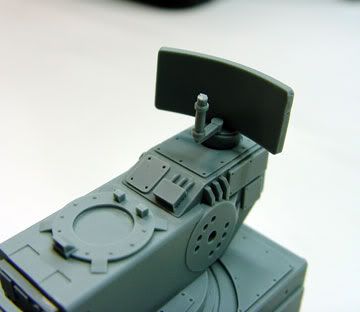 There are several steps to assembling the guns, but they are all easy to do. Start by gluing the recoil brake to the recoil seat ring.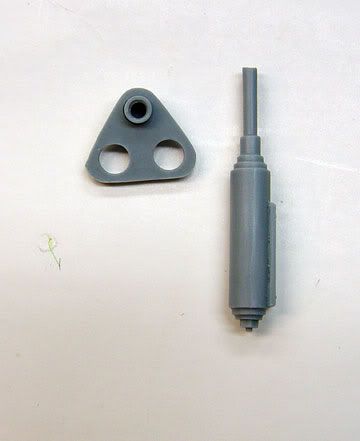 Glue the gun seat sing to the recoil mechanism.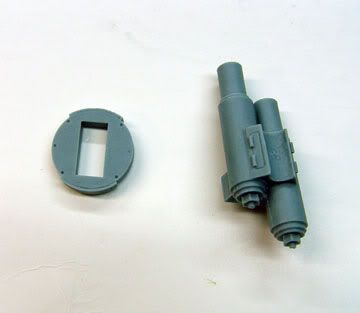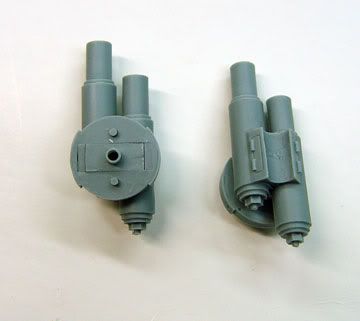 Glue the two parts together and add the barrels.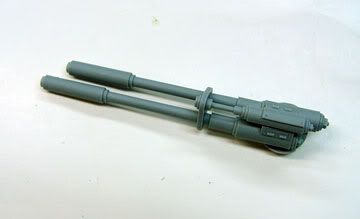 With the gun complete, you can now glue it to the turret. The guns can be glued at several different angels . Just choose which anchor point you want to use.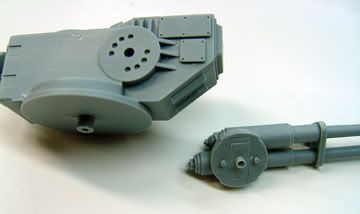 To finish the tank, glue the hull accessory to the body of the Chimera, and add hatch covers.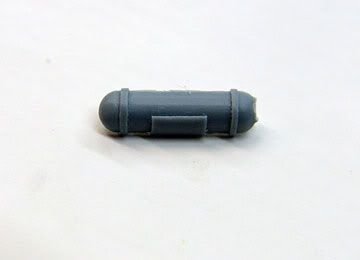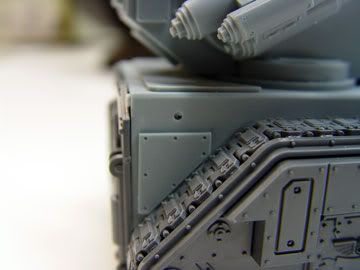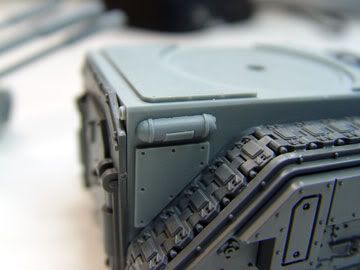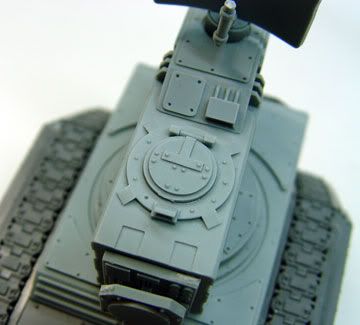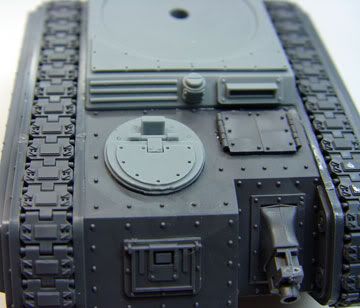 The Hedgehog is a very nice kit to have and easy to do. Ratgard also has a armour upgrade kit which will fit on the Hedgehog. I have been happy with all of the Ratgard kits released so far and I'm hoping they continue to release more.
If you are looking for a Hydra alternative I would highly recommend picking up one of these.
Below are painted pictures of the tank. Scenery elements courtesy of Quantum Gothic.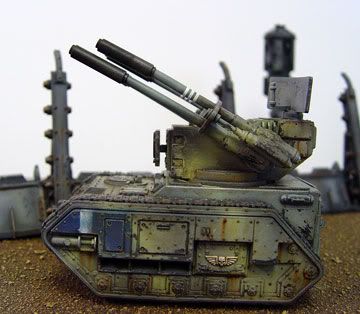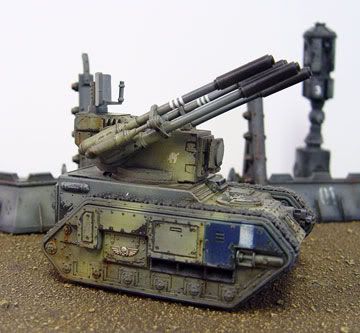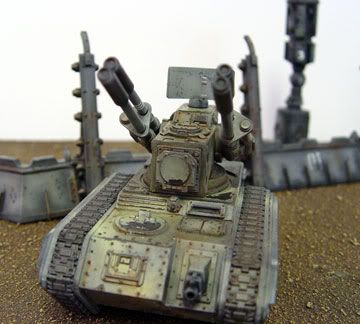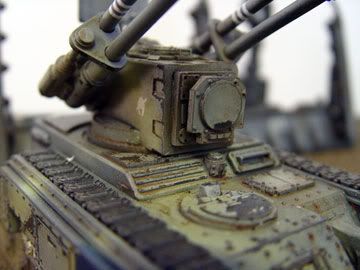 Comparison pictures of the Forgeworld Hydra and the Ratgard Hedgehog Anti Aircraft Weapon System