Archive for October, 2010
by Senji on Oct.24, 2010, under For Sale, News
Deadmau5 Costume Head with LED Eye's


THIS ITEM HAS BEEN SOLD AND IS NO LONGER AVAILABLE
A friend of mine made a Deadmau5 Head and I am helping him sell it. It is brand new and has never been worn before.
The is mouth is curved to be more comfortable for your face. It is covered in a mesh that will allow you to see out of but prevent people from seeing you.
It is made out of durable hard plastic and will withstand many years of use. The ear's are removable for easy storage.
The eye's light up and there is an adjustable head band to fit any user.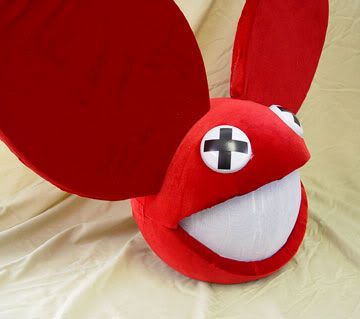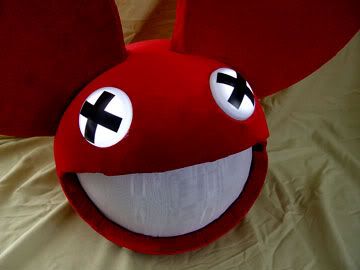 39 Comments
more...
by Senji on Oct.04, 2010, under 2010 Terrain, Misc Terrain, News, Terrain
This display board was made for DreamForge Games. This board will help to showcase the stunning Leviathan model coming out later this year!
The board is set in the DreamForge Games Iron-Core Universe. The buildings are influenced by old European styles but made with concrete. The buildings needed to look like they could be put together fast by having pre-made forms.
It was a real pleasure working with Mark of DreamForge Games, and I hope to do it again in the future.
To learn more about DreamForge Games and the Leviathan model check out his website at
3 Comments
more...